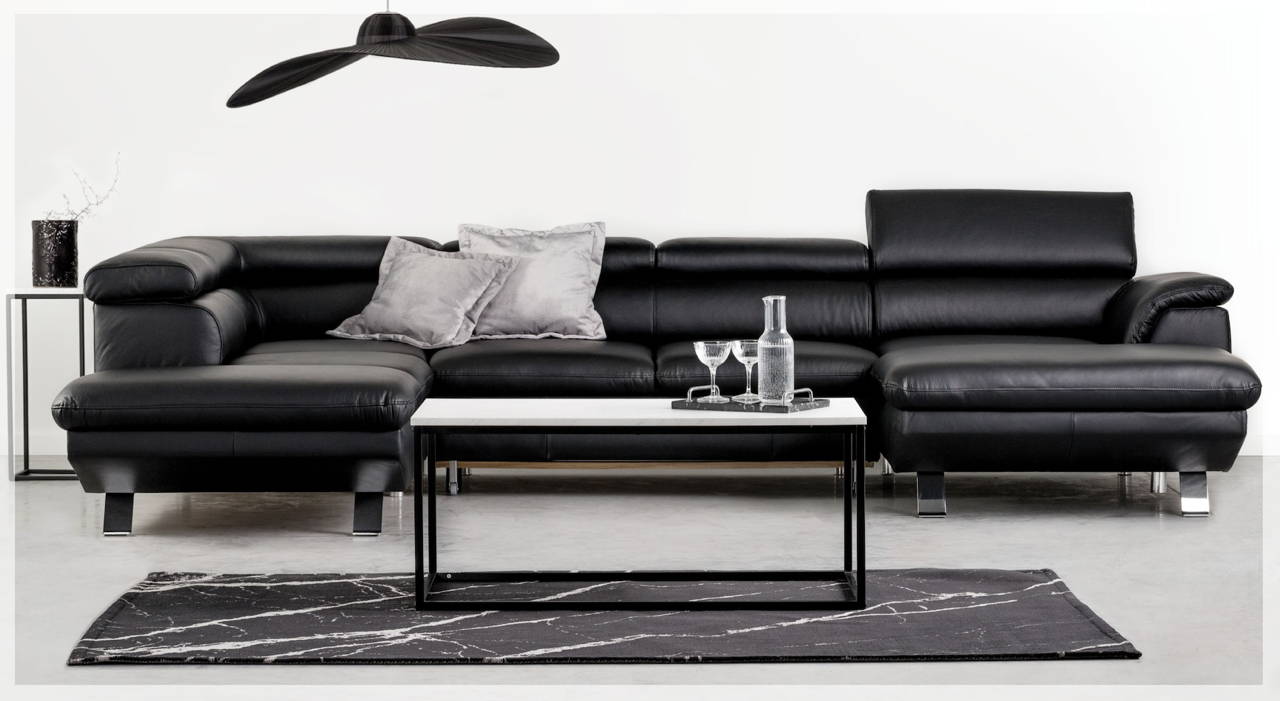 PROPER CARE OF FURNITURE IN NATURAL LEATHER
The use of leather for furniture has a very long tradition. Leather is the oldest natural upholstery material and as yet no better replacement has been found. Its exceptional usability and unique character make the most durable and desirable upholstery material. Proper care ensures maintaining the original quality of the leather and helps keep the furniture like new even after many years of use.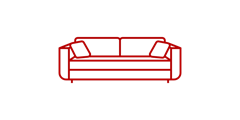 Each texture of leather is different and unique. When you decide to purchase a leather product, you accept its individual character provided in particular by: scars, wrinkles, stretch marks, veins, scratches, stabs as well as differences in texture and hue. These features confirm its authenticity and the natural origin of the leather and therefore do not constitute defects of the furniture, and they are not subject to complaint.
Leather is a specific regulator of humidity indoors with the ability to "breathe", i.e. the possibility to absorb and then give off moisture of up to 25% of its weight. It assumes the ambient temperature – in a room with a temperature of 20°C it may seem cool, but through contact with the body it heats up locally.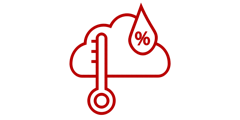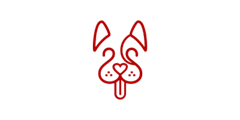 Leather is friendly for people with allergies, it does not allow the penetration of allergens found in dust as well as animal allergens. It has the ability to adapt to environmental conditions. 
Leather, despite its exceptional flexibility, tensile and tear strength, requires protection against harmful factors, such as: sweat (contains salt), hair oil, dust, household chemicals and drying. It is recommended to preserve and clean leather every 4-6 months depending on its type and degree of wear. It is advisable to perform the first preservative treatment immediately after purchase. This facilitates subseqent cleaning and preserving products intended solely for the maintenance of furniture upholstered with natural leather.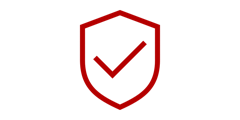 An important advantage of natural leather furniture is the ease of cleaning. In most cases it is enough to simply wipe the surface with a damp cloth without using any chemicals. Routinely (e.g. weekly) dust with a dry clean cloth or vacuum with a soft brush. Spilled liquids should be wiped as quickly as possible with a dry, clean cloth. You can use a soft brush to remove stains that adhered to the surface.