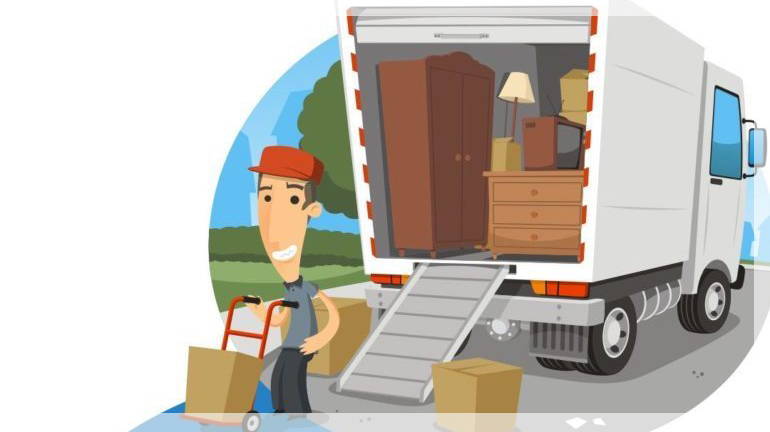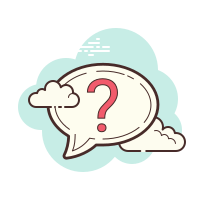 How Can I Get My Order? 
Pick Up
After placing an order and selecting "Pick Up" at checkout, we will send you a "Ready for Pick Up" Notification when your items are available at our showroom. All items are shipped from our warehouse in Chicago and are typically ready for pick up within 14 working days at our Florida showroom. We will hold your order at our warehouse for two weeks. If you need us to hold your order for a little longer, please give us a call and we will be happy to assist you. Once you receive the "Ready for Pick Up" Notification, you can pick up your order at your earliest convenience.
Local Delivery
We offer Local Delivery via Our Trusted and Professional 3rd Party Drivers.
At EQ Modern Furniture LLC, we are committed to providing our customers with reliable and timely shipping services. We offer delivery throughout the state of Florida, with a base fee of $200 for up to 30 miles and an additional $1 for each additional mile. The delivery fee will be calculated automatically at checkout based on your shipping address.
Please note that the delivery timeframes may vary depending on the availability of the items in your order. For items that we have in stock, the delivery time is usually around 14 working days. However, for items that require special orders, the delivery time may take longer, usually 4-6 months. We will inform you of the estimated delivery date for special order items upon purchase.
We aim to process and deliver orders as quickly as possible. You will receive a confirmation email with a tracking number once your order has been shipped, and you can track your package through our website or the carrier's website.
If you have any questions or concerns about your order's shipping status or delivery timeframe, please contact us at [contact email/phone number] and we will be happy to assist you.
Thank you for choosing EQ Modern Furniture LLC for your furniture needs!
Showroom Location
1402 West McNab Rd
Fort Lauderdale, FL 33309
(Pick up is available from this location)
Opening Hours:
Mon-Fri 11AM-7PM
Sat – Sun 11AM-5PM
Pick up Location
---
Shipping of large items (Sectionals, Beds, Tables) outside Florida is not available at this time. We are sorry for the inconvenience.